The principles of living for God are built "line upon line" and "precept upon precept." It is our hope to provide the growing Christian with material that will enhance, strengthen, and deepen your relationship with Jesus Christ. With material coming out on a regular basis, it is suggested to check back often for new material that will encourage you along your journey.
"I encourage everyone to give diligence to the study of the Word of God. This tool will help you grow in the knowledge and the understanding of Jesus Christ."
- Pastor Jonathan Alvear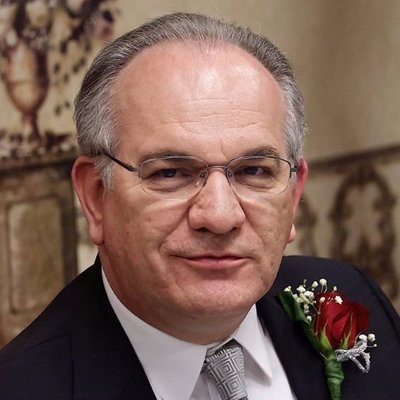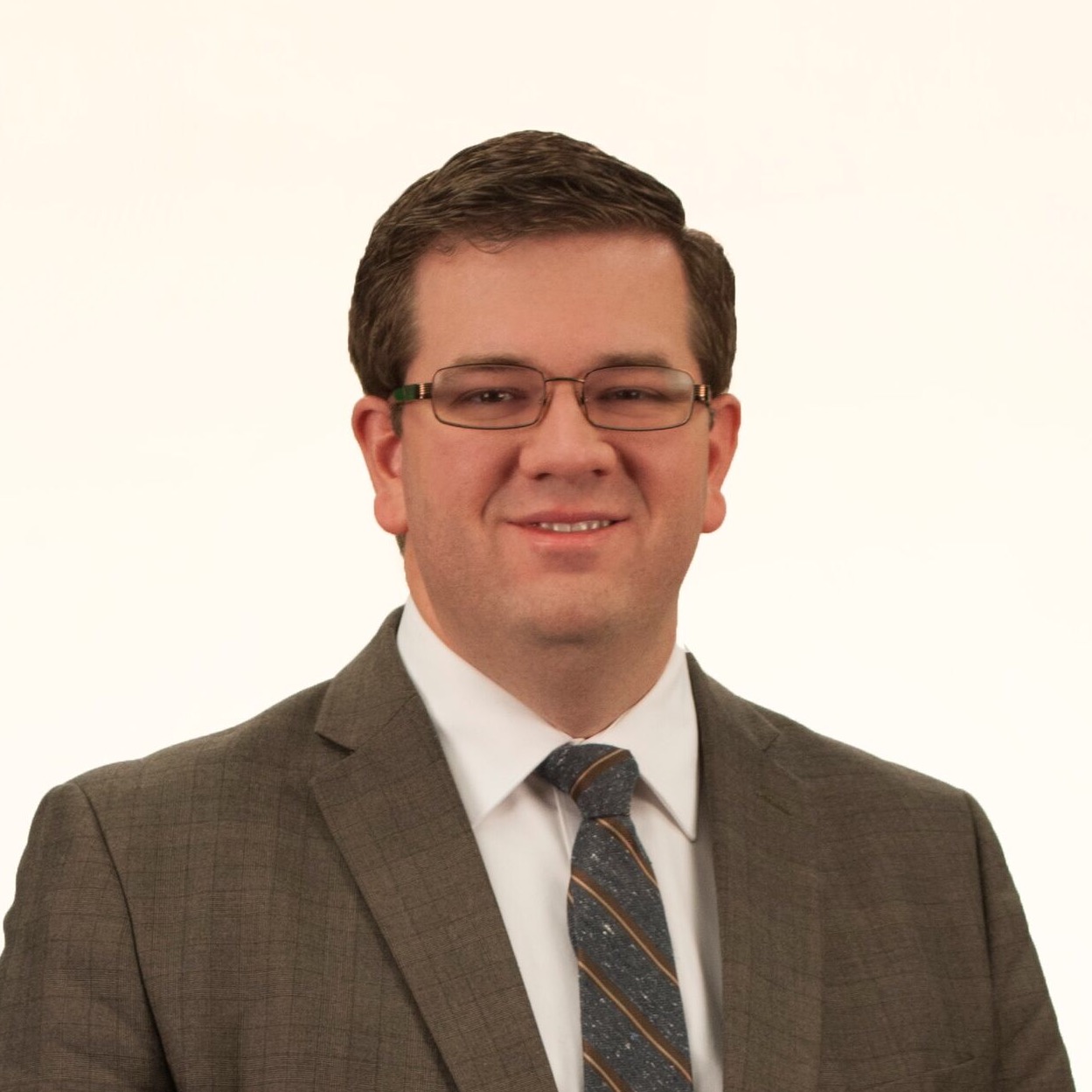 Hi, I'm Assistant Pastor Gabriel Alvear.
I'll be teaching the majority of the content for this ministry of Conyers Apostolic Church. If you have any questions about the content, issues with the software, or anything else, I'll be your point of contact to help you along the way. I look forward to getting to know you! Let's grow together in the knowledge of Him.